Dirndl's? Yes please!
Oh how I adore Dirndl's! Unfortunately, all I currently have is the apron! I found it when I went traveling in Germany a long time ago and keep it tucked away for safe keeping! I'm too protective of it to use it! But, it's a start :)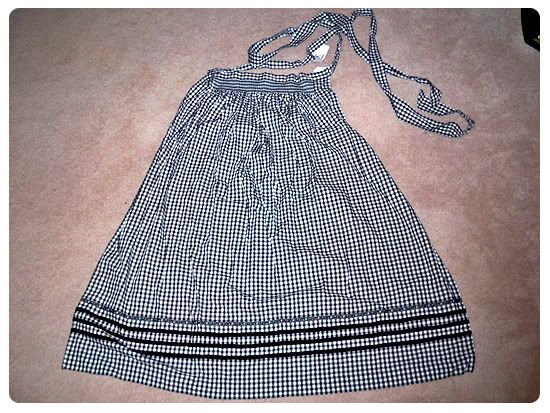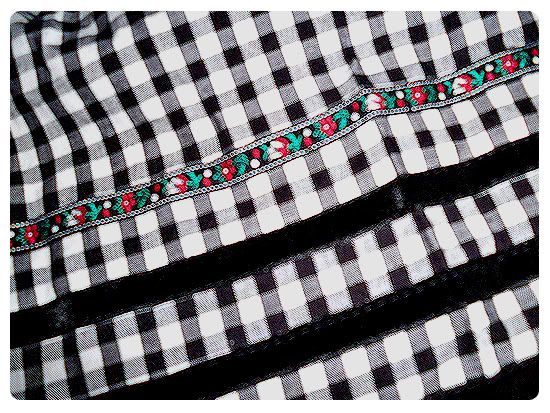 Tried to take a shot of the sweet little flowers that lined it.
And then my kitten got jealous and that was the end of that!
I am hoping to one day find a nice dress that will match it so I don't have to parade around my apartment in just the apron!
And find a pink one! Because you can never have enough dirndl's!